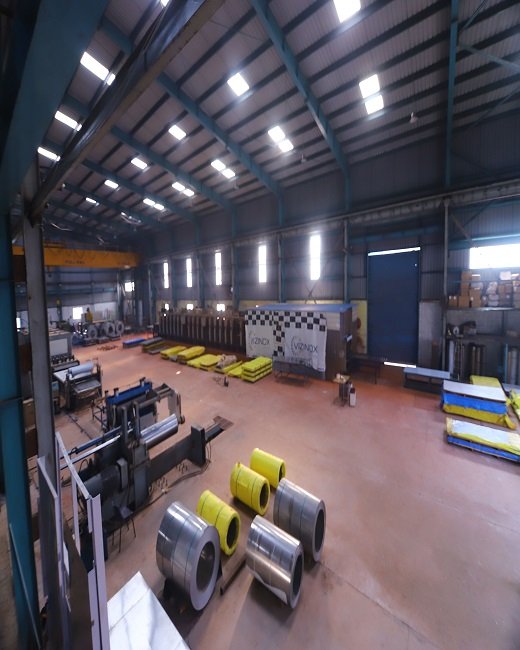 About Us
WHY we do WHAT we do?
To become the foremost premier Stainless Steel Service centre in the country.
To become torch bearer in technology upgradation for the ever growing engineered stainless steel industry and fabrication. With the help of latest world class equipment and industry best practices
Quality Products
Products
Raisun Metals Provide Top Notch Product Quality.
Our Gallery
Latest Products